You're lucky you got to 50!
Now, make the most it it.
Schedule important medical tests
One woman we know was so busy working, she missed her colonoscopy appointment. When she finally got around to having the test, she had advanced colon cancer. She died in her 50s!
Get out of the house
Being sedentary is one of the worst things you can do for your body, and mind. Get moving. Anytime. Anywhere.
Explore other career paths
You are never too old to change your career. Think Grandma Moses.
Learn something new

Your brain is a muscle. The more you exercise it, the stronger it will be. But you must try new "exercises," or do the old ones in new ways.
Venture out to make new friendships
You love the pals you've had for years, but new people bring with them new experiences and ideas. Give it a try.
Redecorate a tired looking room
Paint the bathroom. Recover the sofa. Get new window treatments. Redecorating doesn't just make your home look good. It makes you feel great.

Update your style
Take a good hard look at yourself in a full-length mirror. Do you look like you belong in 1970 or 2017?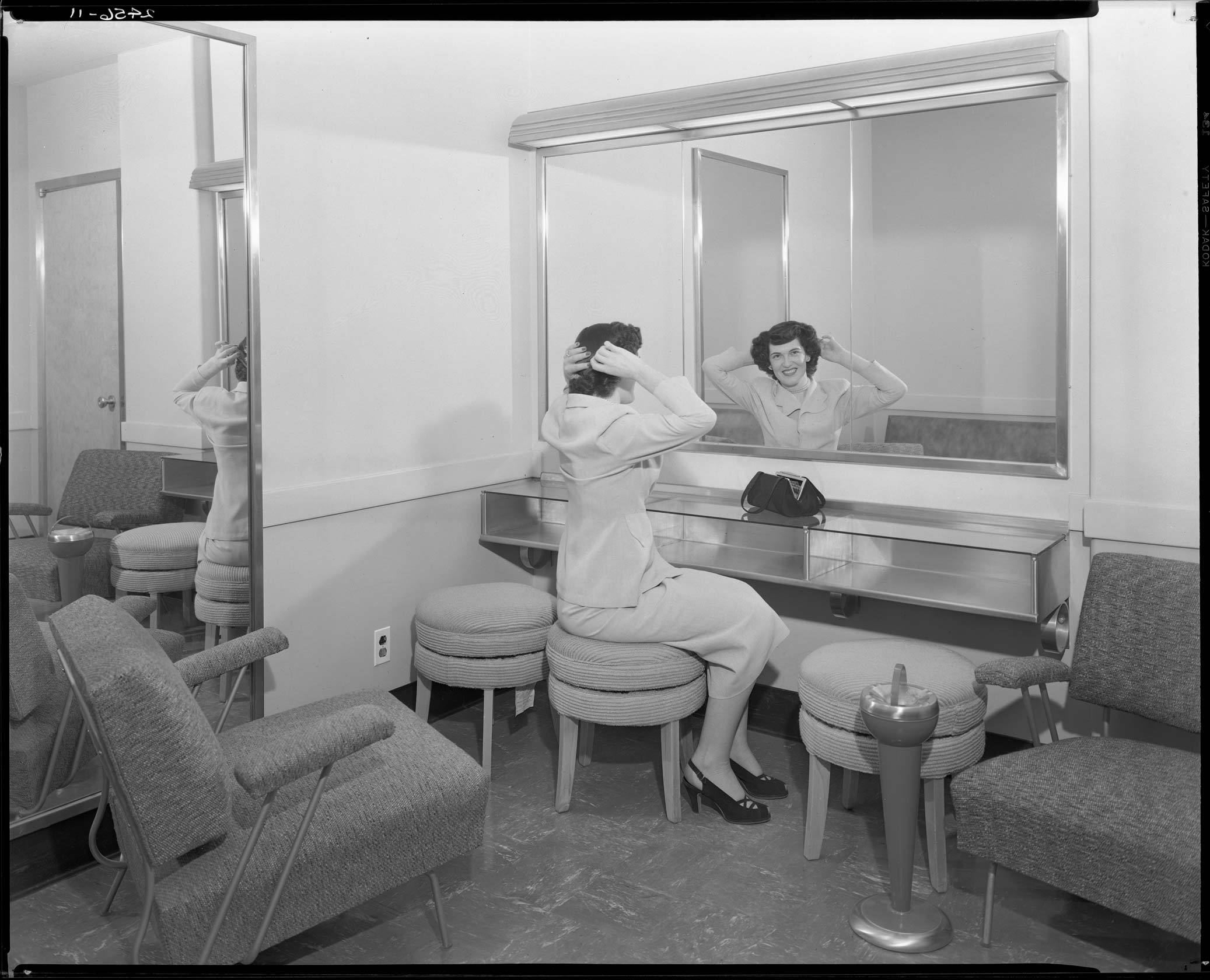 Purge your house and wardrobe and donate to charity
After you've redecorated and updated your style, donate your (good) clothes and furnishings to charity!
Keep your passion alive

Passion is the salve of life, whatever form it takes. Never lose it, especially for your partner. When the flame dies, it leaves you cold.
Have at least one big party every year for those you love
What's more fun than partying with those you love, whether they're relatives, friends, colleagues, or neighbors. Invite as many of your loved ones as your house will hold!